Thomas Durfee arrived in Portsmouth, RI from Essex, England in 1660 to escape persecution. When he arrived, he had no money to pay for his trip, so he became an indentured servant. The person who bought his debt was the then Solicitor General of the colony of Rhode Island which was only discovered 24 years earlier. He finally became a "Freeman" in 1673.  In 1679 licenses were granted to Thomas and several others to "sell victuals and drink to travelers, and to afford them entertainment as may be needful and convenient."  Thomas had a unique relationship with the Native Americans. He was arrested and received 15 lashings for selling "powder" to the Wampanoags.  He became friendly with King Philip's older brother Wamsutta. They shared recipes. Thomas told him of the English "chowder" and Wamsutta told Thomas of one of the Wampanoag's staple seafoods, the "quahog."  The rest is history.  We are proud to be a part of that history.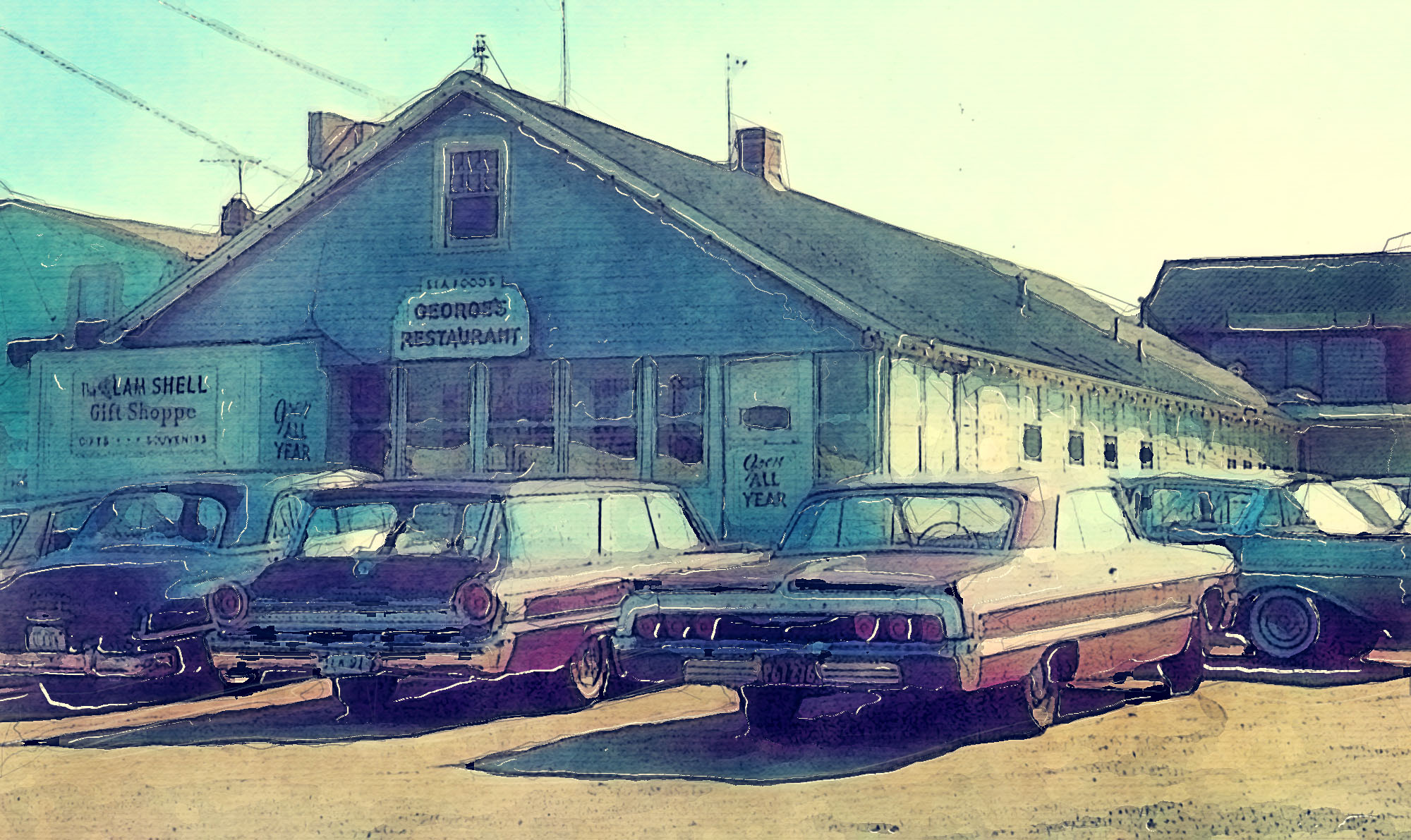 In 1948, Norman and Edna Durfee bought "George's Lunch," from George Hazard.  George's Lunch was the place that the fishermen of Galilee would meet to swap stories and grab coffee before heading out for the day.  Norman and his wife turned the tiny coffee shop into a tiny clam shack after incorporating some of their ancestors' seafood recipes.  One particular item was the "quahog chowder," Thomas and Wamsutta's recipe that had been handed down over ten generations.  Unlike New England clam chowder, with a thick creamy consistency, our Quahog Chowder was a clear-broth style with the consistency of chicken soup.  This was the way clam chowder had been prepared in Rhode Island for centuries.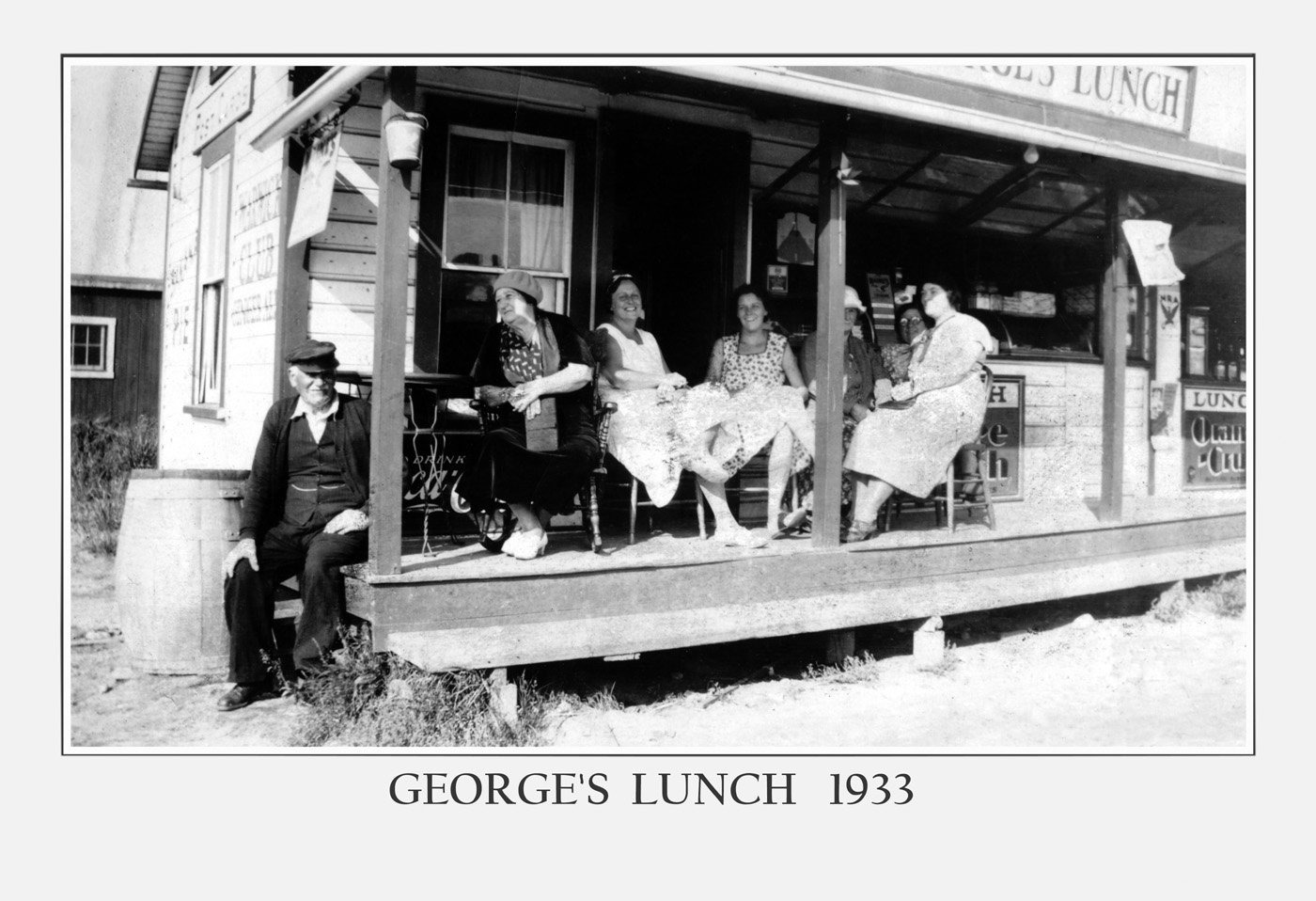 George's had put clear-broth chowder on the map. It now is its own category of chowder, Rhode Island Clam Chowder. We are proud to be part of the reputation that Rhode Island has for its unique, quirky foods like RI Clam Chowder, Clamcakes, Stuffies, and coffee milk, among others.
Due to its popularity, George's of Galilee has grown over the years.  Overlooking the Block Island Sound in the picturesque fishing port of Galilee, George's of Galilee Waterfront Seafood Restaurant has been serving generations of families its award-winning signature dishes since 1948.
We offer the widest selection of fresh local boat-to-plate, sustainable seafood, farm-to-table vegetables, a seasonal sushi menu, lobster specials, as well as fresh hand-cut steaks. Choose from six different dining rooms on two floors, al fresco dining, and our takeout window, all with spectacular waterfront views.  We have our own beach, complete with a tiki bar and food service during the summer.  Check for live entertainment and special events. Be sure to visit our gift shop.